Hi there! Nice to meet you.
My passion is empowering more reflective, cross-disciplinary, and participatory approaches to anticipating and mitigating the harms of socio-technical systems. I work as a consultant and researcher with BABL AI. I'm also Ethics and Performance Lead at AVID, founded Accountability Case Labs, am and am co-director of Open Post Academics.
Lately
Drawing on my PhD in philosophy, my community building and participatory research expertise, I build cross-disciplinary, multi-stakeholder frameworks for mitigating harms and protecting rights in AI ethics and governance. I founded Accountability Case Labs, an open community dedicated to participatory approaches to challenges in the algorithmic accountability and governance space. I'm fascinated by the ML research community's approaches to self-governance, through both scholarly self-examination and processes like ethics review. My recent paper, co-authored with Leif Hancox-Li, examines overlooked structural similarities between IQ and ML benchmarks. This enables us to unlock lessons from feminist philosophy of science scholarship that need to be considered by the ML benchmark community. I believe that people with PhDs can have a transformative impact outside of academia. During the pandemic, this led me to collaborate on open workshops, grants, networking events, and open resources aimed at the Post Academic community. I'm currently co-director of Open Post Academics.
I was thrilled to co-design and co-curate Mozilla Festival's 2022 Rethinking Power and Ethics Space.
I hold a PhD in Philosophy from Columbia University.
In my spare time, I love making musical instruments misbehave.
My native language is French. I'm Québecois and Tunisian. I'm currently based in New York City.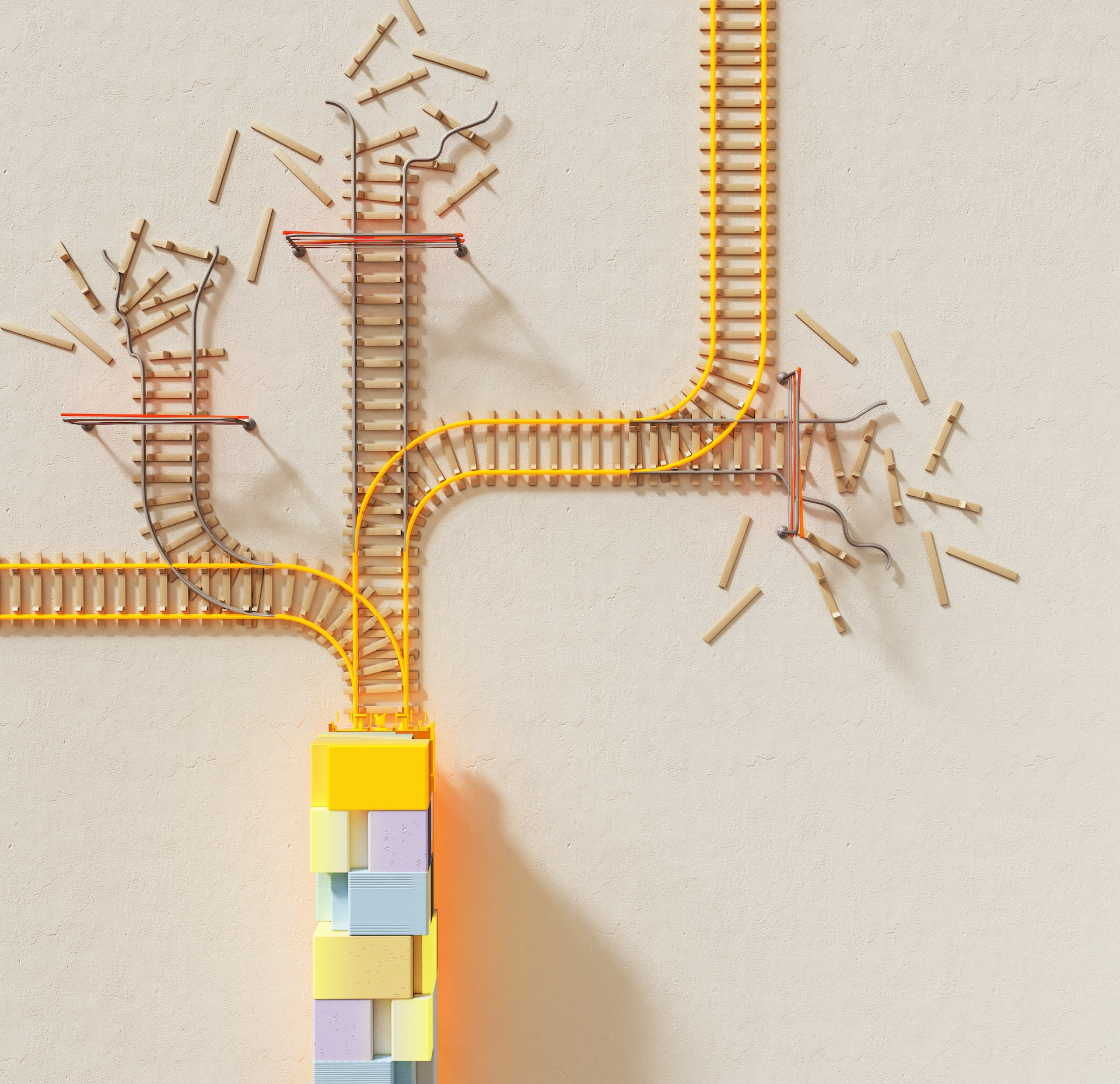 A research paper drawing on feminist scholarship about IQ to shed lights on overlooked areas of ethical risk for ML benchmarks
Read more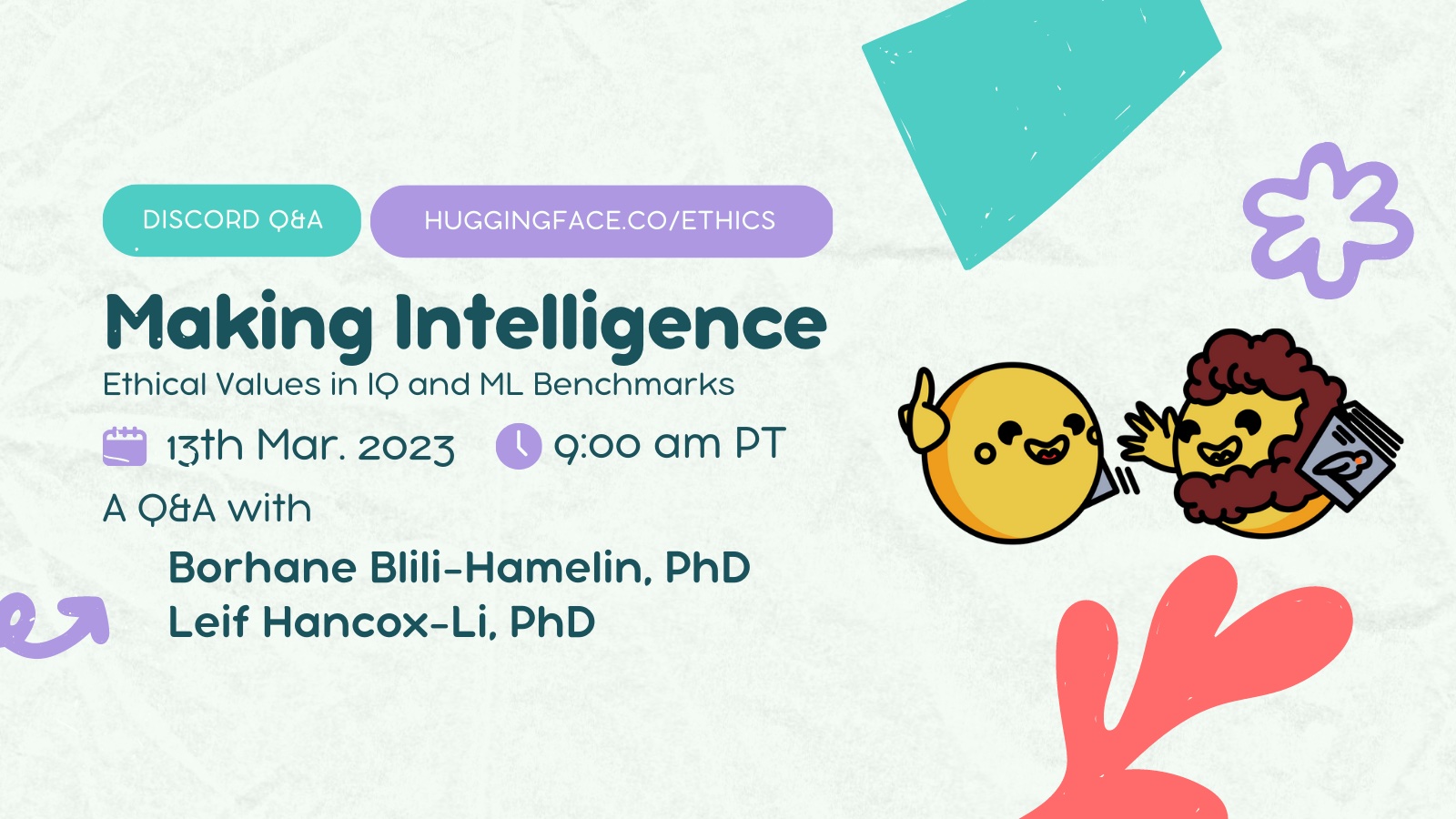 Leif Hancox-Li and I speak about our research on the ethical risks of ML benchmarks
Read more
Featured categories
workshop (10)
Community (3)
podcast (3)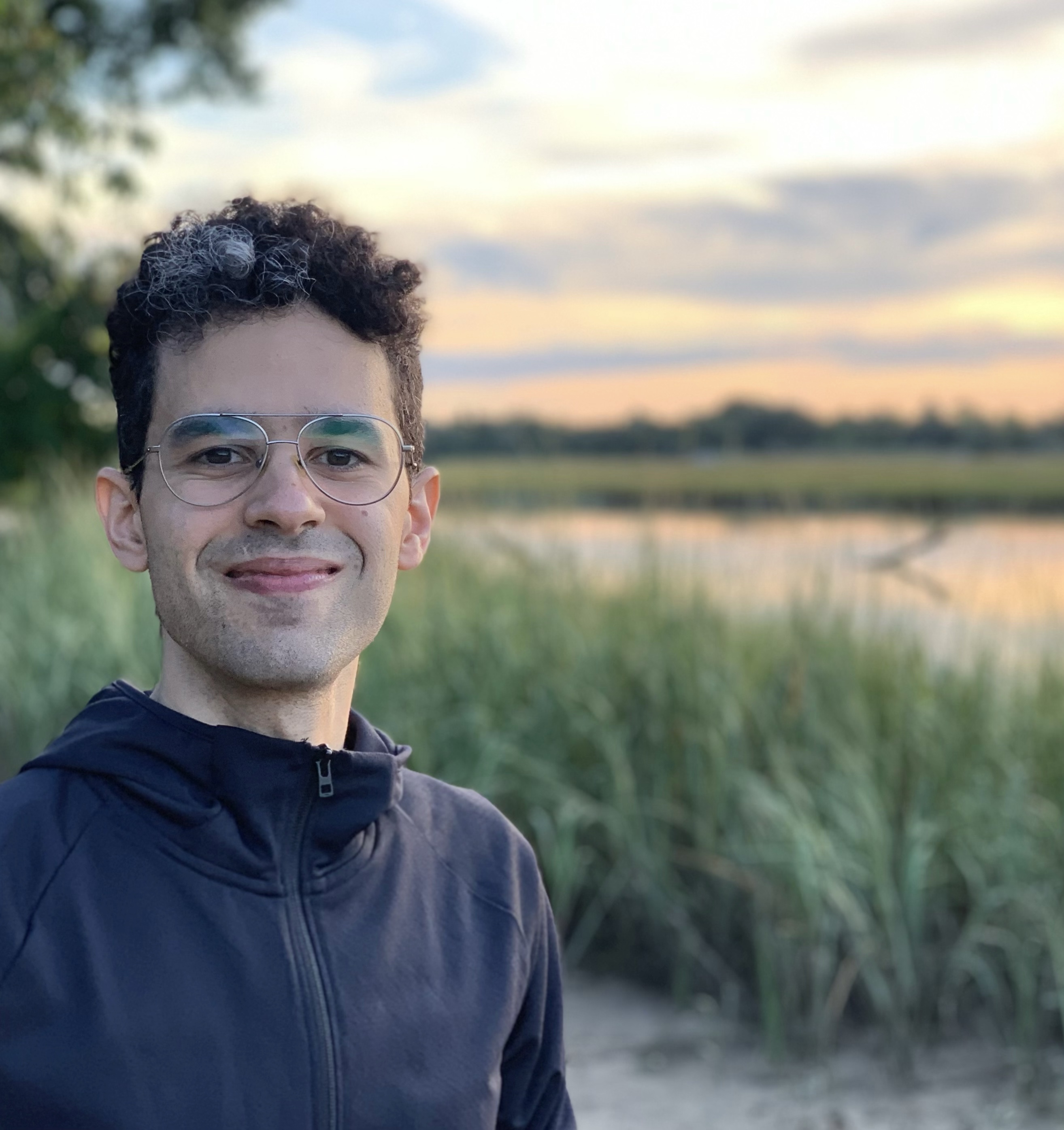 Borhane Blili-Hamelin, PhD
(he/him) ML Ethics | Consulting | Research | Accountability Case Labs | BABL AI